Cogosense Blog
Cogosense's Driver Behaviour Blog
Introducing Cogosense Part 1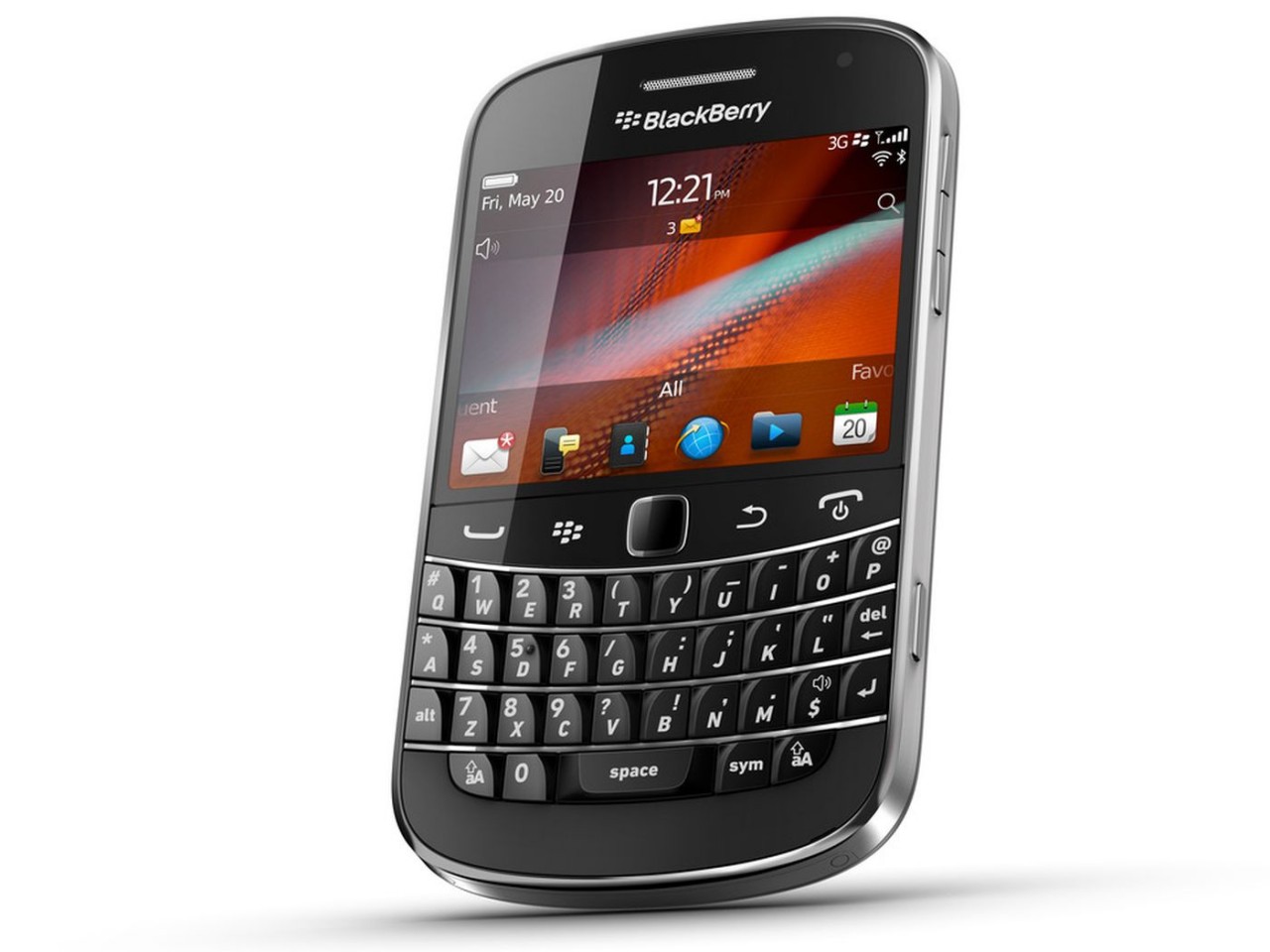 Cogosense Technology was founded in late 2015, it was the successor to Aegis Mobility Inc. that was founded in 2007. Our goal was to develop software to combat the growing problem of mobile phones causing distracted driving.
My background is mobile phone infrastructure, so naturally my first idea was that this was a problem that should be solved in the core network. Your carrier knows you are moving and should just be able to handle the calls and texts on your behalf (it was a much simpler world back in 2007), By the end of 2007 Aegis Mobility had developed the world's first "call forward on driving" feature. If you were driving you calls were forwarded to voicemail, or another number of your choice and texts were queued in the network until your journey was completed. We were rightfully very proud of our accomplishment and off we trotted to the carriers armed with our PowerPoints and a demonstration running on Blackberry devices (remember them, they used to be King).
We had a mixed reception from the carriers, mostly the reaction was "What! You are going to stop the phone from ringing? We don't want that, our customers don't want that". Even if it could save their life and the lives of those around them? we asked. We persisted and eventually we found one midwest based carrier that cared about human life more than profit. They allowed us to test the solution on their network, and guess what it worked!! Yes, back in 2007 Aegis Mobility successfully demonstrated "call forward on driving" in a live carrier network.
So why in 2020 can't you activate Call Forwarding on Drive? Technology overtook us in a matter of months. Remember Blackberry? The iPhone was launched in June 2007, data became king, carriers were struggling to keep up with demand for data bandwidth. Their networks were creaking under the load. All their resources were directed to add capacity. Any projects that did not add capacity, or had a potential to destabilise the network were canned.
As a company we had to abandon a $9M investment and pivot to something else.